8
Services provided across West Mercia
500
Young People Supported
46
Volunteers across Worcestershire, Herefordshire, Shropshire and Telford
900
People supported in our local communities
What we do
We have teams of Support Workers and Volunteers based in local communities who help service users address difficulties and raise awareness of their rights and responsibilities. Anyone can refer to us.
How we do it
We build rapport with individuals and with families to understand their strengths and skills. Together we review aspects of their life which they want to improve. We then agree an action plan which is periodically reviewed during support sessions. Our approach is holistic and recognises that trauma and adverse childhood experiences shape who we are.
Who We Are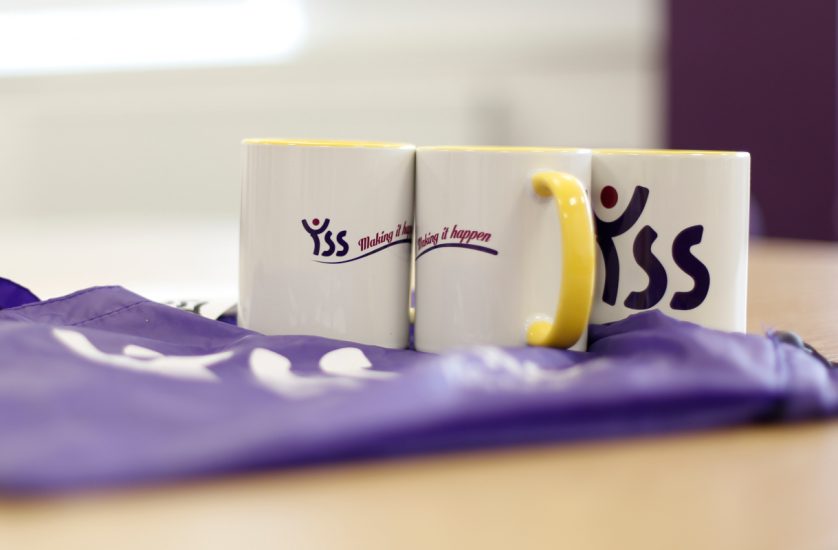 We are YSS
YSS used to stand for "Youth Support Services". When we expanded our provision to include families and adults, we dropped 'Youth' from the name and became known as 'Your Support Services' or "YSS".
Our History
We have a long-standing history of working with young people in need or at risk, and individuals in the criminal justice system. In recent years, we expanded services to provide early help for families, and developed services for veterans and women who couldn't find holistic support anywhere else.
Thanks to our Patron, HRH The Princess Royal & our Funders & Partners