Our Services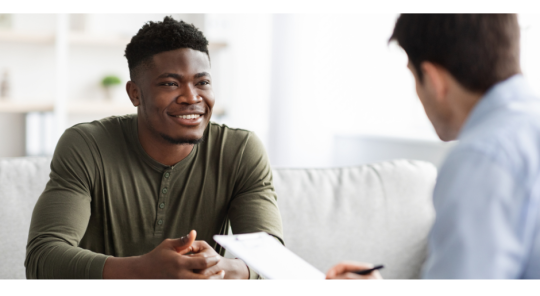 Remember Veterans
A service for military veterans who are currently in or are at risk of becoming involved in the criminal justice system.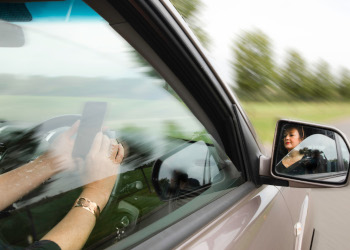 #MORSE
A behavior change road safety initiative aiming to reduce the amount of accidents occurring on the roads of West Mercia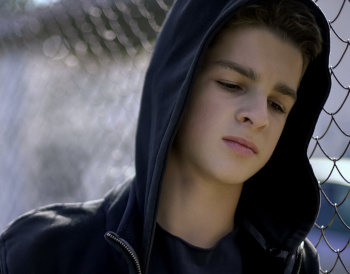 Appropriate Adult
A volunteer led service supporting young people aged between 10 and 17 when arrested and interviewed under caution by the police, by providing an Appropriate Adult
Connect
A service in partnership with NACRO, working with males coming out of prison or on probation order to prevent homelessness.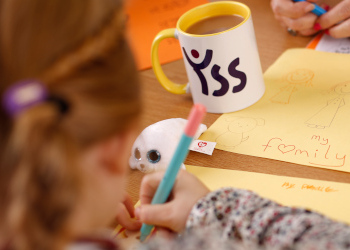 Shropshire Targeted Early Help
Shropshire Local Authority commissions YSS to provide targeted early help support for children, young people, and their families to improve outcomes by ensuring that the young people and their families receive appropriate support at the earliest opportunity.
Thanks to our Patron, HRH The Princess Royal & our Funders & Partners