Remember Veterans is jointly funded by the Armed Forces Covenant Trust, West Mercia Police and Crime Commissioner John Campion, and the Midland VPPP Defence Medical Welfare Service.
The Service
This service is for military veterans who are currently in or are at risk of becoming involved in the criminal justice system. The service works closely with the veteran to develop an intensive 1:1 support plan which aims to enable the veteran to access sustainable, independent living, whilst reducing the likelihood of offending or reoffending.
Anyone who has ever served in the Royal Navy, British Army, Royal Air Force, Royal Marines, Reserves, and Merchant Navy involved in conflicts are eligible for assistance.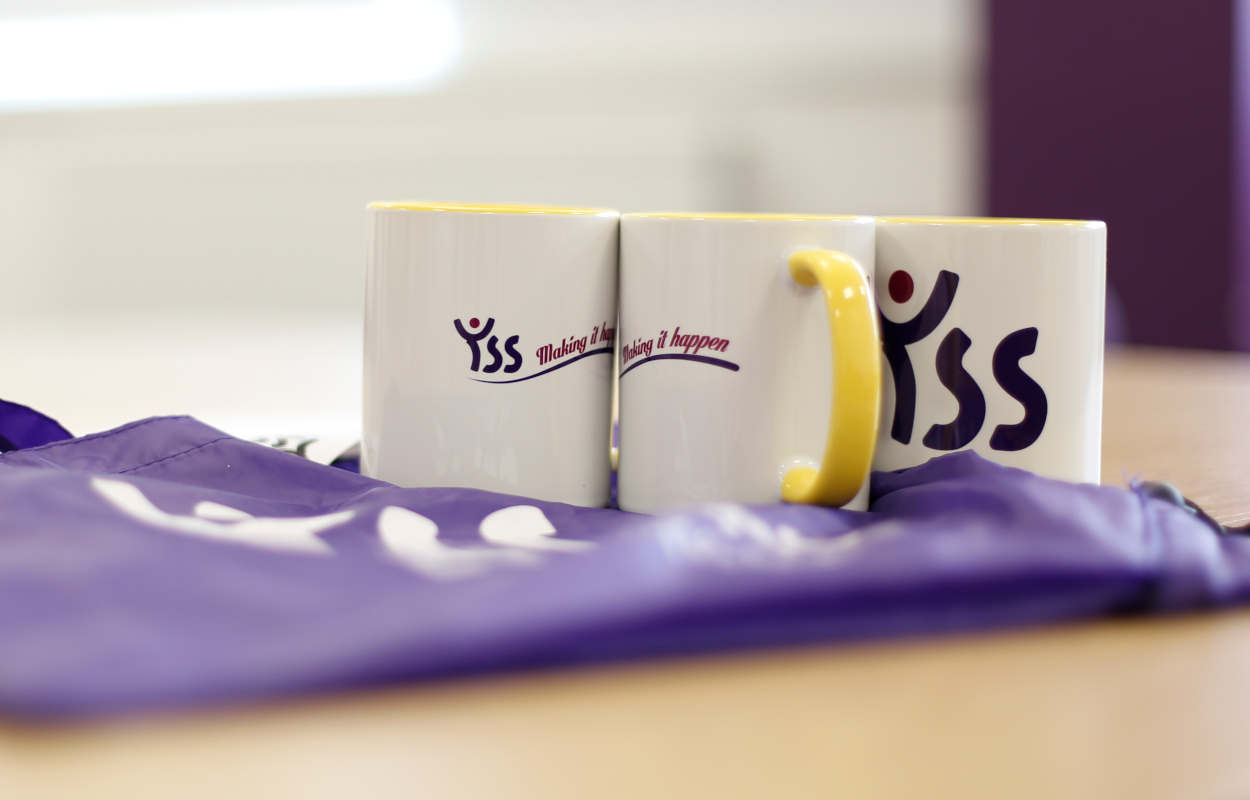 Where is the Remember Veterans service available?
Worcestershire
Herefordshire
Shropshire
Telford & Wrekin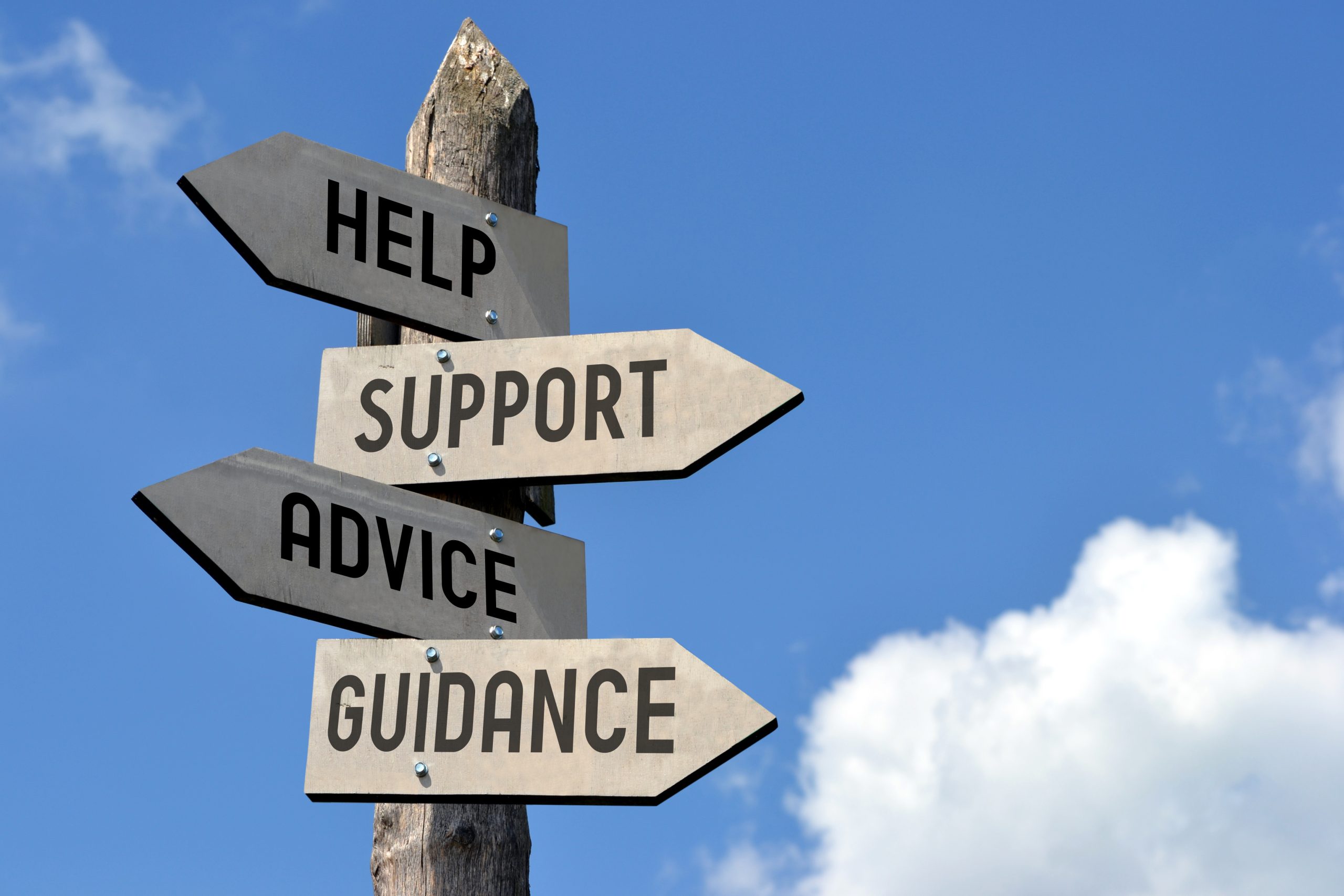 The service can help veterans...
Gain support with housing
Access and engage with local alcohol and drug agencies
Address physical and mental health issues with assistance of partnership agencies
Access employment, education, or training
Access support services in local areas, including specialist military charities
Keep appointments with other agencies
Enhance life and social skills
Offer practical and emotional support around family and relationships
Complete paperwork and make phone calls
Reintegrate into the community
Ask us about this service
Please not that all referrals are to be made through the Refer section of our website.
For further information, please contact us using the contact form or if you'd like to speak to a link worker, you can find the relevant details below.
Follow Us
Thanks to our Patron, HRH The Princess Royal & our Funders & Partners