Our Services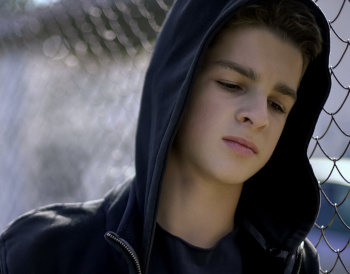 Appropriate Adult
A volunteer led service supporting young people aged between 10 and 17 when arrested and interviewed under caution by the police, by providing an Appropriate Adult.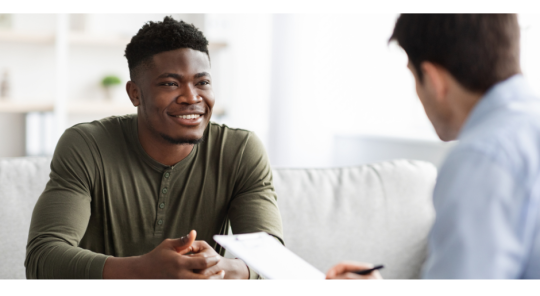 Remember Veterans
A service for military veterans who are currently in or are at risk of becoming involved in the criminal justice system
Worcestershire Young Carers
A service for children and young adults who have a caring responsibility at home. The service aims to raise awareness about young carers while working with young carers and young adult carers across Worcestershire to give them a respite break and make them feel like young people.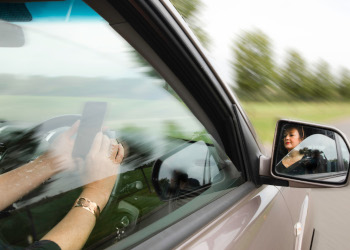 #MORSE
A behavior change road safety initiative aiming to reduce the amount of accidents occurring on the roads of West Mercia
Families First
A service aiming to support children, young people and families affected by the imprisonment of a loved one.
Connect
A service in partnership with NACRO, working with males coming out of prison or on probation order to prevent homelessness
Action for Children: South Worcestershire Starting Well Partnership
We support families, parents, children, and young people across Worcestershire to lead happy, healthy, and fulfilled lives
Thanks to our Patron, HRH The Princess Royal & our Funders & Partners