A Young Carer is a person aged between 6 and 17 who supports a family member at home beyond what is typical for their age. A Young Adult Carer is someone aged between 18 and 25 who does the same.
Family circumstances may differ, but usually family members need to be cared for because they have a disability, physical or mental health difficulties, or are struggling with alcohol or drug addictions.
What does Worcestershire Young Carers do?
The YSS Worcestershire Young Carers and Young Adult Carers service exists to support young people who have a caring responsibility at home. While for Young Carers we focus in supporting them to look at more positive futures, for Young Adult Carers we place a focus on helping them maintain their education, employment, or training. We support young people in the following ways:
Our Worcestershire Young Carers team offers opportunities for young people to take a break from their care role, meet other Young Carers and have fun. Giving them vital respite breaks helps our young people to build their confidence and get involved in fun activities.
A child's responsibilities at home should not stop them achieving. Our staff and volunteers work one-to-one with our most vulnerable young people to support them to be emotionally well and successful. In addition to this, our two key workers work with other organisations, such as schools, to raise awareness about Young Carers, and ensure that our young people are actively working towards a positive future.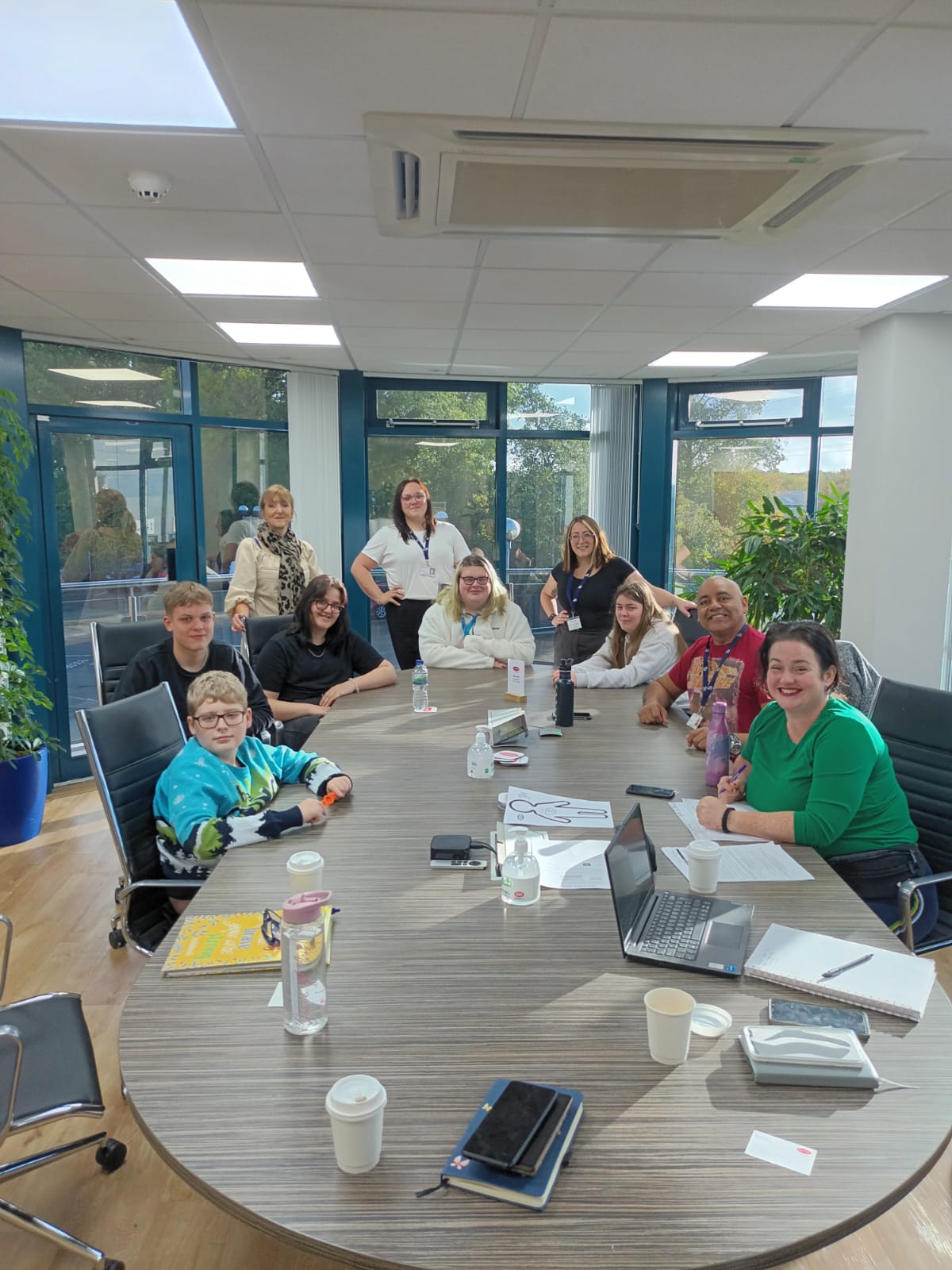 YSS also looks to raise awareness of the issues that Young Carers face. Locally, we talk to school staff and other children and families' workers to ensure they are skilled around how to support Young Carers. Our hugely successful Participation Group, funded by BBC Children in Need, which is a platform to allow Young Carers to have their voices heard on issues that affect them, and raise awareness on matters that are important to them.
All Young Carers receive our quarterly newsletter which highlights all the upcoming activities to get involved with, as well as ongoing text and telephone support wherever needed. We carry out regular reviews of our Young Carers' needs to make sure we are meeting them as effectively as possible.
Do you think you're a carer?
If you think that you are a Young or Young Adult Carer and would like to talk to a member of the team, please call us on 01905 619 886. Alternatively, you can email us using the email address below.
Whether you are a Young Carer, a family member/ friend or a professional who wants to refer into our service, please do so through our Refer Section.
If you would like to arrange for us to deliver staff training or support, then please email youngcarers@yss.org.uk
Young Carers and Beyond: The Next Generation
As part of our 2023 Young Carers Conference, two lovely film students from the University of Worcester, worked closely with our Young Carers Participation Group to create this film. It is a film about Young Carers, by Young Carers, for Young Carers.
Young Carers are more than just a label, they are young people with many skills, experiences and aspirations. They might be children now, but they are the next generation so we should try to empower, support and understand them!
Watch the full film by clicking on the link below:
Want to get involved?
We currently work with more than 800 young carers from across Worcestershire, but we know this is just the tip of the iceberg. We want to support as many Young Carers as possible, and you can help us do that. Please donate to support our activities which, for many, provide the rare opportunity to experience new things, socialise and have fun away from their caring roles.
Thanks to our Patron, HRH The Princess Royal & our Funders & Partners