Families First
A service aiming to support children, young people and families affected by the imprisonment of a loved one.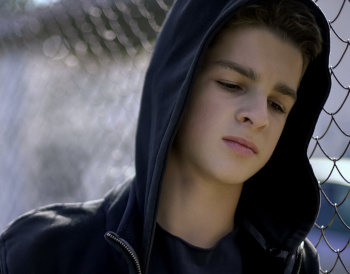 Appropriate Adult
A volunteer led service supporting young people aged between 10 and 17 when arrested and interviewed under caution by the police, by providing an Appropriate Adult.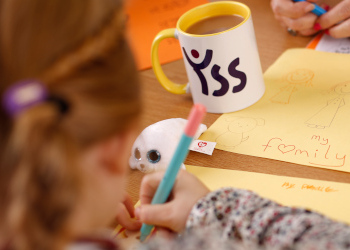 Shropshire Targeted Early Help
Shropshire Local Authority comissions YSS to provide targeted early help, support for children, young people, and their families to improve outcomes by ensuring that the young people and their families receive appropriate support at the earliest opportunity.
South Worcestershire Parent & Community Development
We support families, parents, children, and young people across Worcestershire to lead happy, healthy and fulfilled lives.
Thanks to our Patron, HRH The Princess Royal & our Funders & Partners