The Starting Well Partnership supports parents, families, children and young people across Worcestershire. We have 6 teams working out of our Family Hubs located in districts across the county.
Our teams include staff from Herefordshire Worcestershire Health and Care NHS Trust, Barnardos, Redditch and Bromsgrove District Councils and Action for Children. 
Volunteering opportunities with Action for Children South Worcestershire
We're looking for friendly, outgoing, and committed volunteers to embed themselves within our services, supporting young people and families across South Worcestershire in a number of different roles.
We currently have opportunities available in the below roles:
Breast Buddy Peer Supporter
Community Hub Volunteer- Administration / Business Support
Community Hub Volunteer – Groups
FareShare Volunteer
Parenting Peer Supporter
Start for Life Peer Support Volunteer
Baby self-weight clinic Volunteer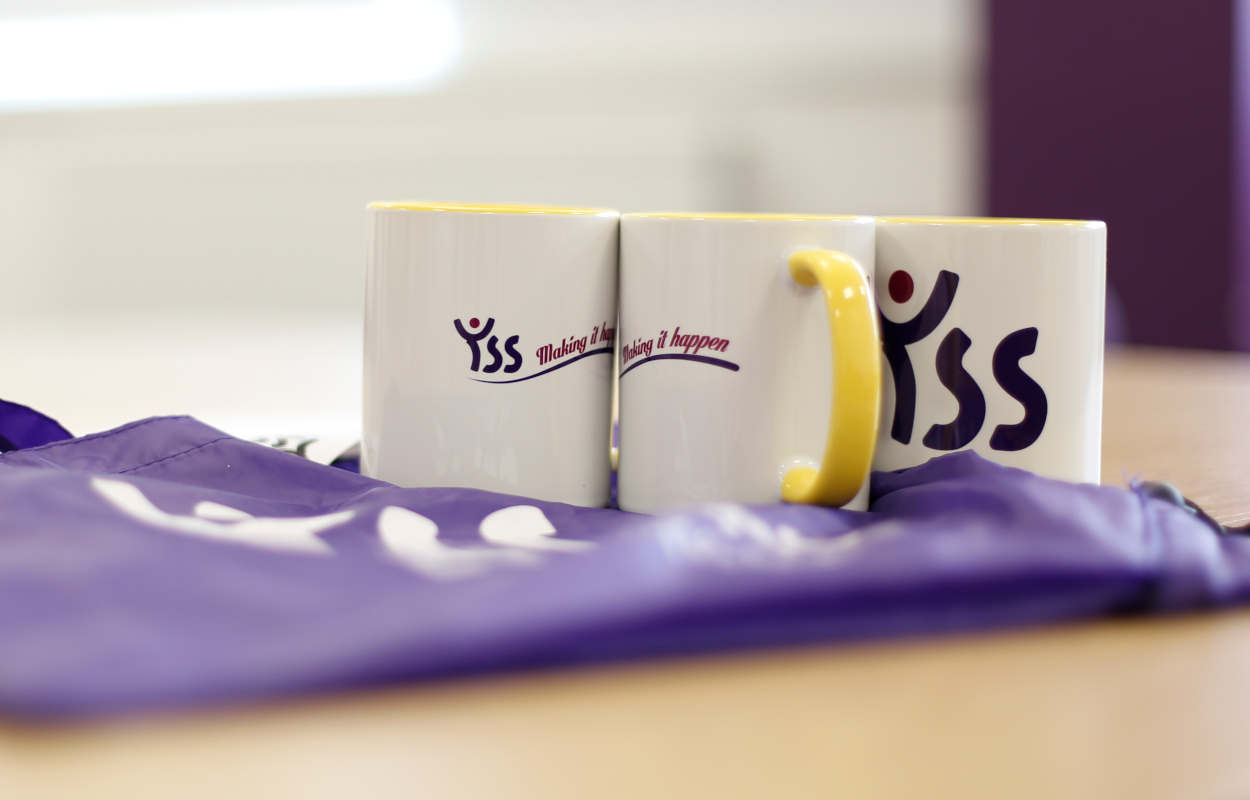 How To Apply
YSS provides three dedicated Volunteer Coordinators within Action for Children South Worcestershire who recruit, train, support, and retain volunteers across the Worcester City, Malvern Hills and Wychavon districts of Worcestershire.
For more information and to apply for volunteer roles, click on the button below.
You can also apply to be a volunteer through the Action for Children website
Taking The Lead
Action For Children's South Worcestershire Starting Well service offers their volunteers the unique experience of co-delivering their services. Rather than just supporting the service, volunteers are encouraged to take the lead in delivering community baby and toddler groups, directly supporting families at Family Hubs, and are trained to co-facilitate parenting groups. This experience has proved invaluable to local people who want to really make a difference in their local area. Full training is provided for all available roles.
Ask us about this service
If you would like an informal chat with one of our Volunteer Coordinators about volunteering, or to apply, please get in touch directly below.
Joanne Taylor - Peer Support and Volunteer Coordinator
Laura Evans - Start for Life Peer Support and Volunteer Coordinator
Sarah Callow - Start for Life Peer Support and Volunteer Coordinator
Follow Us
Thanks to our Patron, HRH The Princess Royal & our Funders & Partners