If you think that the work we do in Worcestershire, Herefordshire, Shropshire, Telford & Wrekin, and Warwickshire is important and you would like to support us, consider donating to YSS.
Support Us
Donations are used to fund our Distress Fund, and help to provide practical and emotional support to our service users.
An amount that you might find insignificant can help us provide overnight support to someone living on the street, or it could pay for a counselling session for someone experiencing stress, anxiety, or depression.
A larger amount can provide an emergency food and clothing package to a family in crisis, or pay for a targeted one-to-one support session with an experienced Key Worker.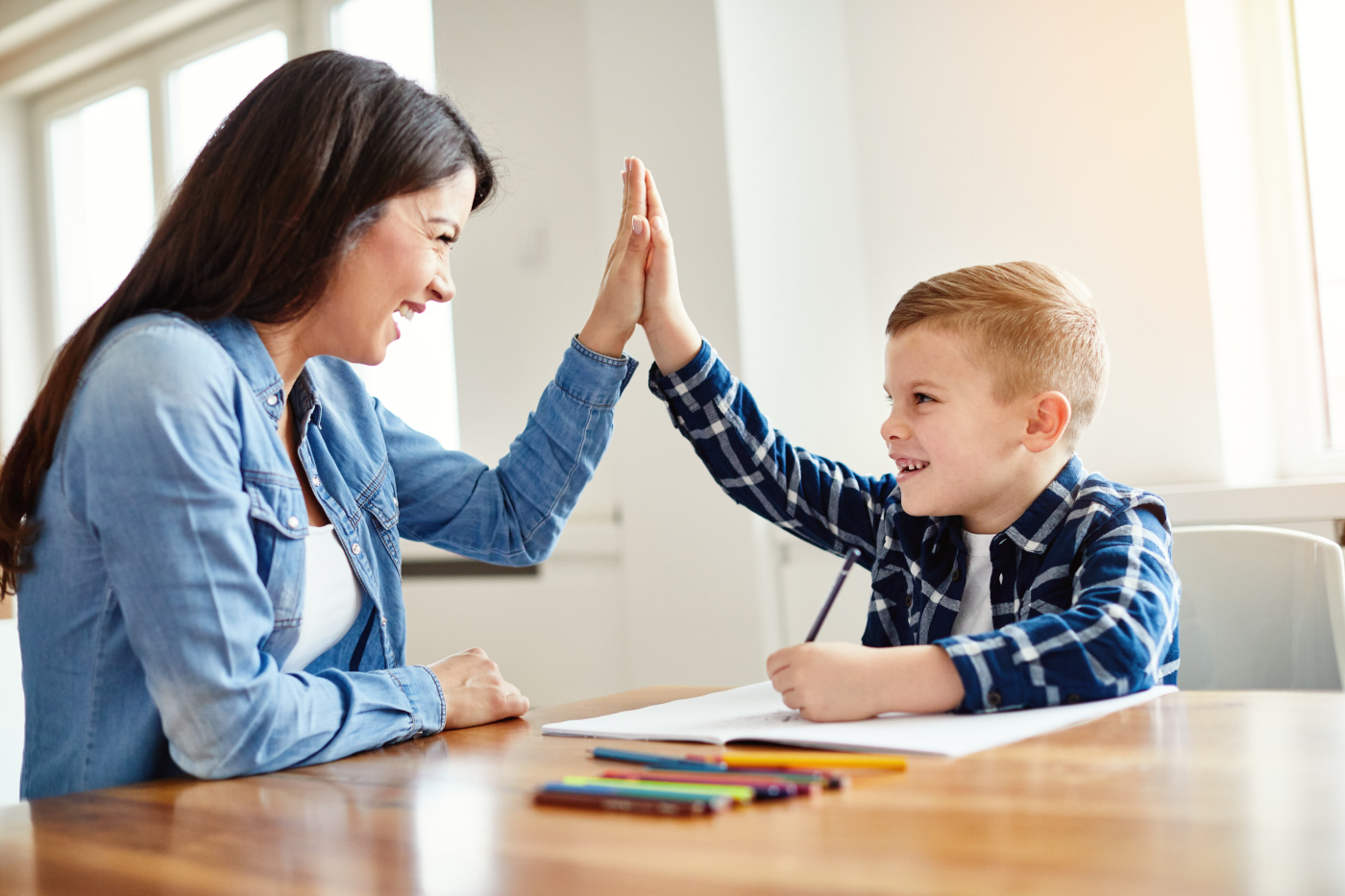 How To Donate
Your contribution can truly make a difference in the life of someone in your local community. You just have to select the amount and choose how you would like to donate to us. There are two ways you can choose to donate to us:
Online: Simply click the 'Donate' button to the top right of this page, and follow the instructions on the screen. You can choose to donate any amount, and you can direct your donation to a specific service or fund within the charity.
By Post: If you would prefer to send your donation in the post, you can do so by writing a cheque to 'YSS' and sending it to our Head Office in Worcester: Polysec House, Blackpole Trading Estate West, Hindlip Lane, Worcester WR3 8TJ.
Make a Donation
Use the form below to make a donation. If you want to find out more about us before making a contribution? Contact us, get involved, and get to know YSS by emailing us at: info@yss.org.uk or calling us at 01905 730 780
Apply to be a volunteer
Please apply using this application form, if you have any questions, you can contact us with the following details
Thanks to our Patron, HRH The Princess Royal & our Funders & Partners