There are a number of ways for you to get involved with YSS and bring your skills, knowledge, experience and support to our service. Your contribution in any shape and form can truly make a difference in the life of someone in your local community whether this is a child, young person, adult in the criminal justice system or a family.
How to get involved
Support Us
Find out how you can support us in your local communities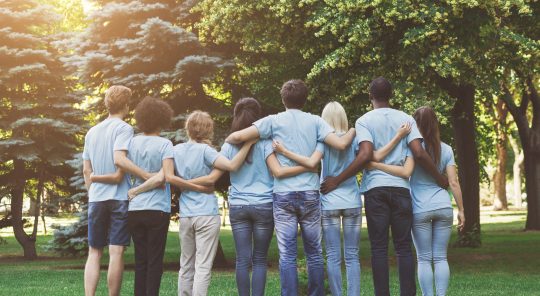 Volunteer
Become a volunteer for YSS and support people in your local community who need you.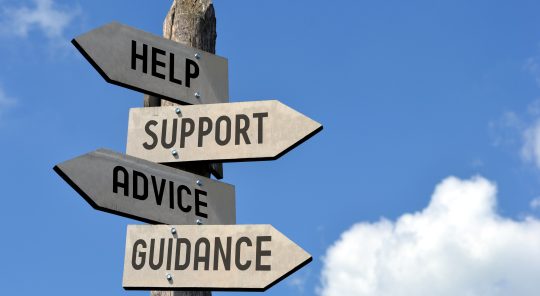 Trustee Recruitment
Become a YSS trustee and help the team make important decisions for our charity.
Work For Us
Become part of our dynamic and adaptable charity, become part of the YSS team.
Thanks to our Patron, HRH The Princess Royal & our Funders & Partners