Want a career that makes a difference? Are you looking for a job that you can be proud of and passionate about?
Why Work For Us?
Our strength as an organisation lies in the quality of our people; it is their passion and dedication that sets us apart. We value people as individuals with diverse opinions, cultures, lifestyles, and circumstances. We are committed to building a culturally diverse team, and therefore encourage applications from a diverse range of candidates to help us reflect our world and the communities we work alongside.
Our Values
YSS's values are entrenched in the culture of our organisation and are the guiding principles that underline the work of our practitioners.
Inquisitive: Ask questions to challenge conventions to spark ideas and learning.
Adaptive: To help people overcome diverse situations or setbacks.
Optimistic:  Maintain a positive outlook and focus on practical solutions.
Trustworthy:  Honest and reliable.
Inclusive: Looking for ways to minimise and remove barriers for individuals.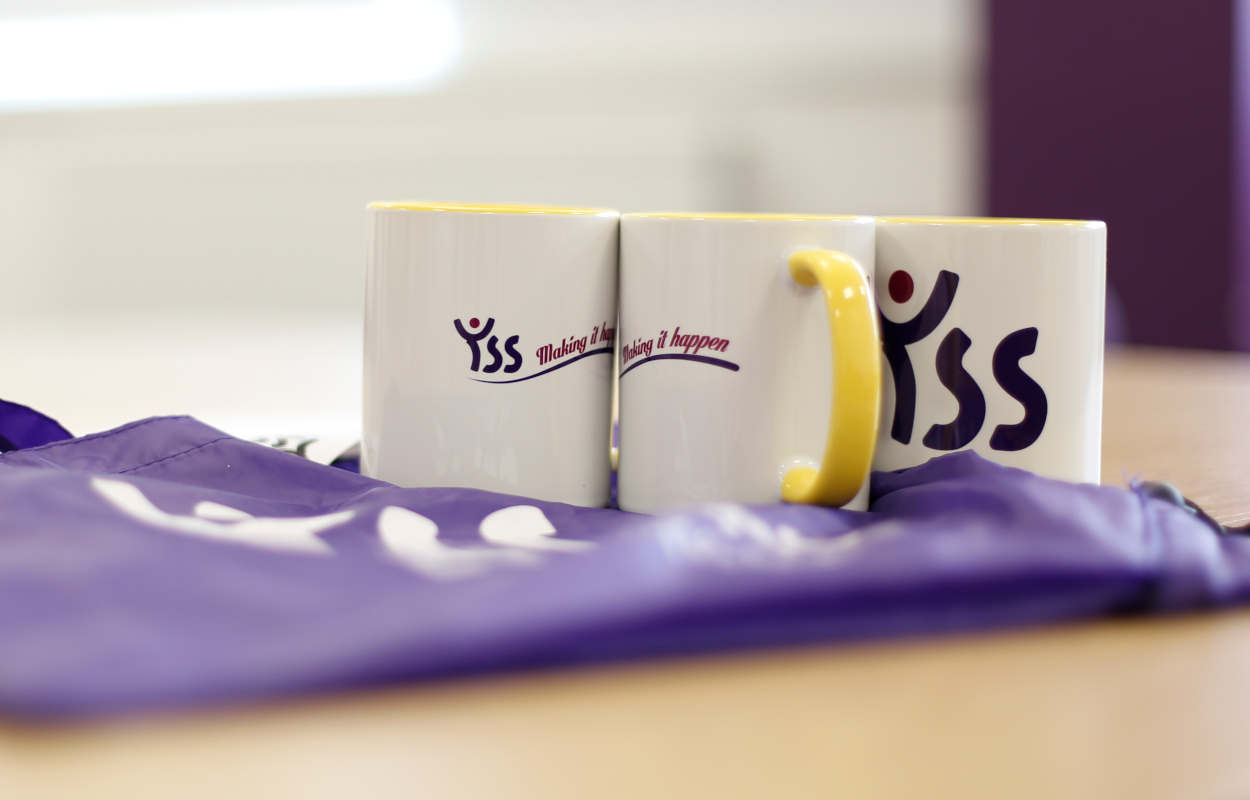 Join Our Team
We offer career opportunities across a variety of services, functions, and locations. In addition to becoming a valued member of our team, our employee benefits and wellbeing package includes:
Flexible working / hybrid working / compressed hours
Annual leave of 24 days, plus bank holidays (increasing to 26 days after two years of service)
Health and wellbeing plan
Pension scheme
Childcare voucher scheme
Occupational sick pay scheme
Induction and commitment to ongoing training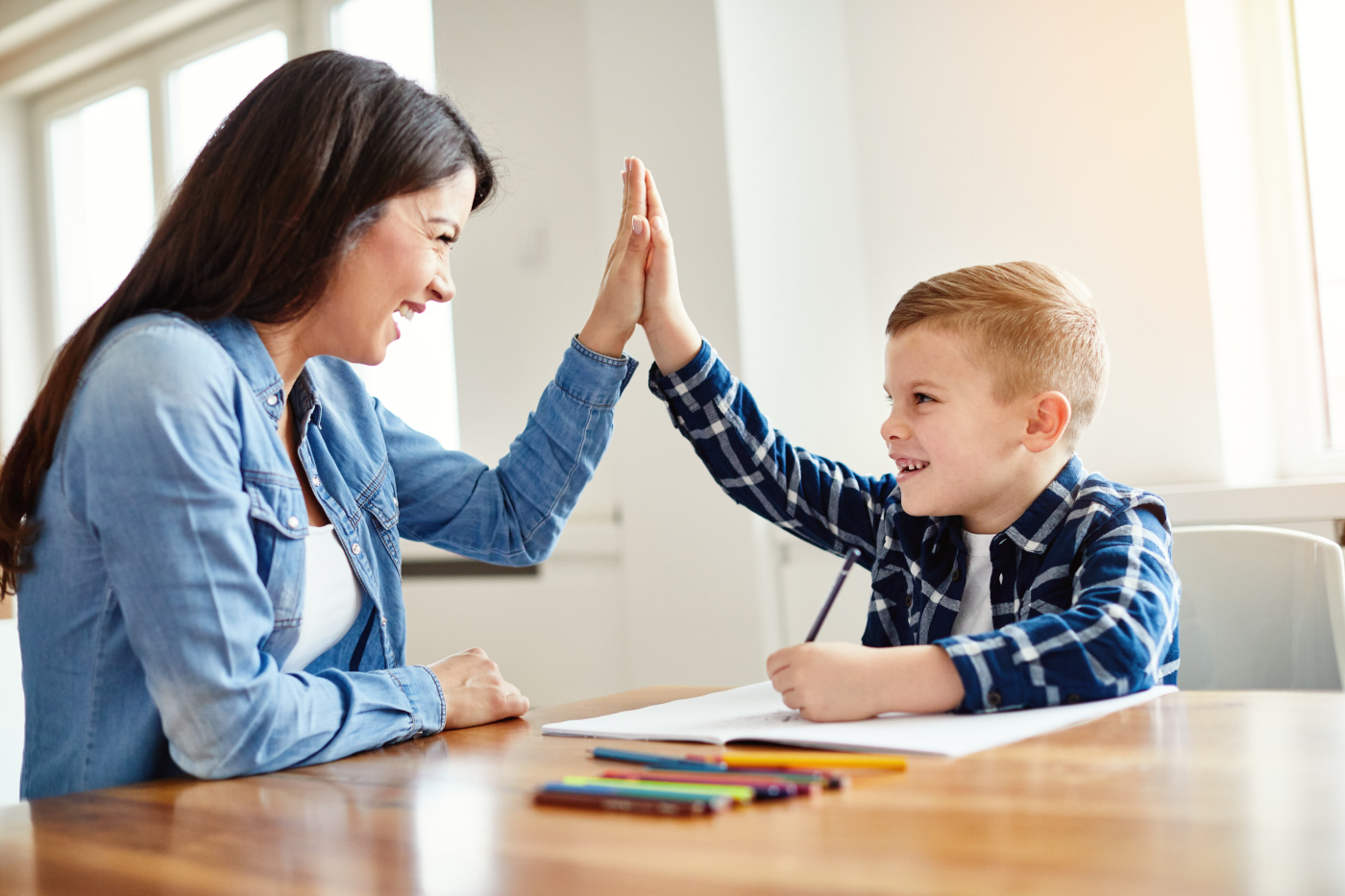 Commitment to Training and Development
We know that our performance as an organisation is dependent upon the level of skill and professionalism of our staff. We encourage a culture of continuous professional development, and our core training package is an essential part of the induction process. Our core training includes:
Safeguarding (level relevant to role)
ABC Trauma Tier 2 (Practitioners)
EDI Awareness
Thanks to our Patron, HRH The Princess Royal & our Funders & Partners