Families affected by the imprisonment of a loved one are often left feeling isolated, stigmatised by society and unsure of the future. The criminal justice system can be confusing and it's not always obvious where to go for support. Families First delivered by YSS aims to help reduce the emotional turmoil and anguish experienced by these families and provide a guiding hand to enable them to navigate the criminal justice system effectively and look towards a brighter future.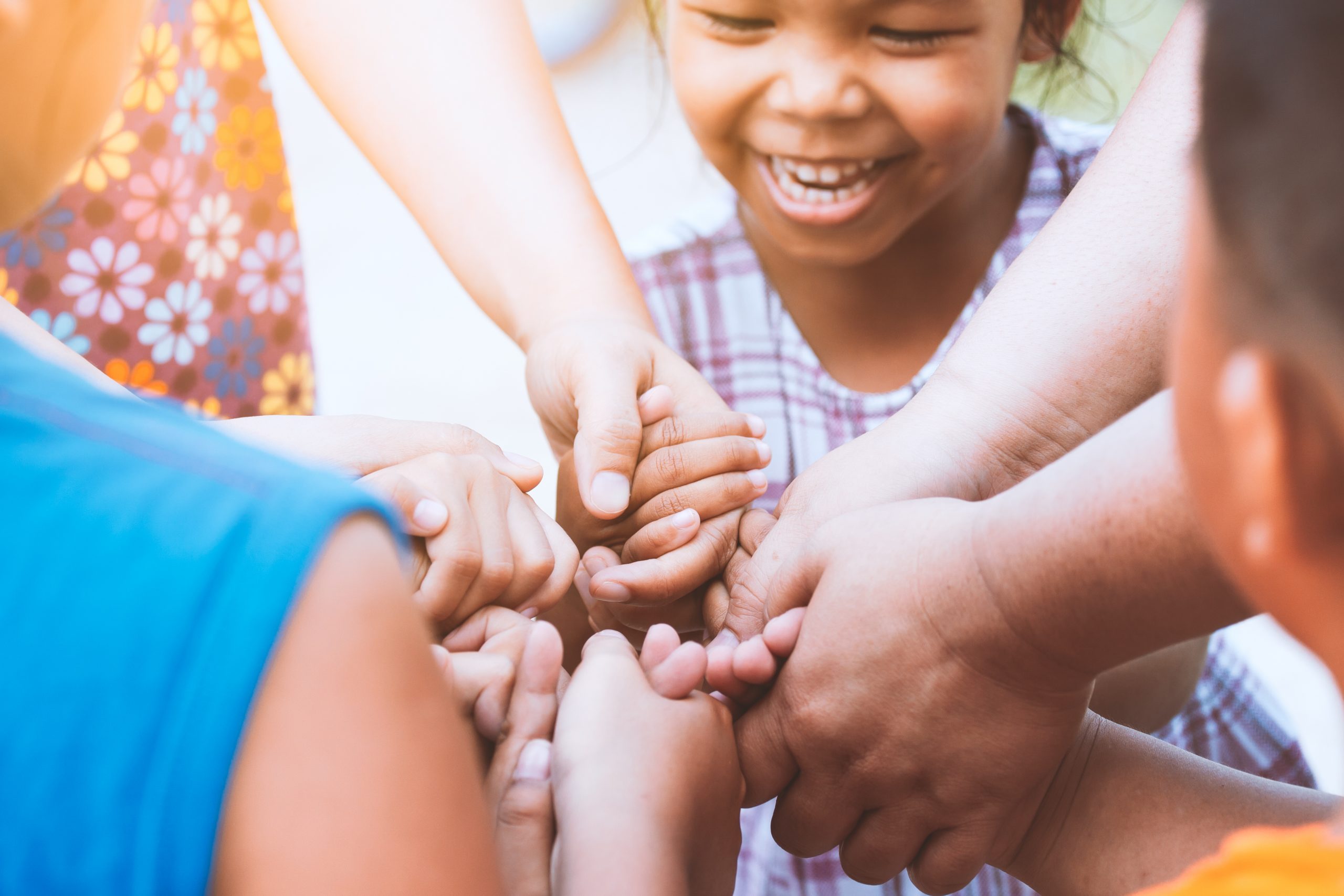 What is Families First?
The Families First service at YSS was created in November 2020 to provide support for families affected by parental imprisonment across Worcestershire.
Following a successful two-year pilot, the service has now been expanded to offer support to families in Worcestershire with a close family member (parent, grandparent, sibling) currently going through the criminal justice system, from the point of arrest to prison release.
What can Families First do?
Our aim is to ensure that every family in Worcestershire affected by familial imprisonment, feels supported, informed and is given the opportunity to rebuild their lives and continue to thrive.
Families First provides support and guidance in a safe space, to enable the whole family to cope with the demands of having a family member going through the criminal justice system.
For professionals working with families in Worcestershire, Families First can offer an initial joint assessment, to determine a families emotional and practical needs. Followed by an appropriate support plan, as well as signposting towards resources and activities for children and young people.
Referral Criteria
Families referred into our service must satisfy the following referral criteria. Support will be provided for an initial three month period and at specific points throughout the criminal justice journey.
Families must reside in Worcestershire
Family member can be in any prison in the UK

Must have a close family currently going through the criminal justice system

Family must have a child under the age of 18
Close family members may include:
Parent (biological, adoptive, step or legal guardian)
Partner
Grandparent
Sibling
Child
Support may occur in any of these points:
Arrest
Awaiting court date or sentencing
In prison (sentenced or on remand)
Due for release in the next 2-3 months
For more information, email familiesfirst@yss.org.uk
A Helping Hand for Families affected by the imprisonment of a loved one: Families First Handbook
This document is a collection of information found online from different organisations, government websites and scholarly articles.
The purpose of this pack is to provide families affected by parental or familial imprisonment with all the information necessary to navigate the criminal justice system and deal with their partner or family member going to prison.
To access the pack, please click on the link below.
From arrest to release, helping families feel less alone: An evaluation of a Worcestershire pilot support project for families affected by parental imprisonment
YSS commissioned the Children's Research Centre at The Open University to undertake a two-year evaluation of the Families First projec.
The aims were to: investigate the extent and nature of familial imprisonment nationally; examine how the
YSS Families First (YSS FF) project was set up and implemented in Worcestershire specifically and raise public, media and stakeholder awareness of the scale of need nationally for supporting families with a parent in prison, and to lobby for policy change and funding.
There is a clear need for change to make sure that no family experiencing familial imprisonment feels alone. Read the full report and recommendations on our Report available below.
Want to find out more?
If you would like to make a self referral or a professional referral into this service, please use the Referral section of the website. If you would prefer to speak directly to our Families First Practitioner, please email familiesfirst@yss.org.uk or call 07704 170 855 – Lia.
Thanks to our Patron, HRH The Princess Royal & our Funders & Partners