The women-only Chrysalis service, delivered in Herefordshire and funded by Smallwood Trust, seeks to enable and empower women and their families to overcome disadvantage, inequality and poverty whilst increasing financial resilience.
Research has shown that women can often feel isolated and disengaged from their local communities, due to feelings of shame, low self-esteem, or personal and social problems. Sometimes they have poor problem-solving skills and can struggle to think positively about their future.
Criteria for Chrysalis Referrals
We have a low threshold criteria to reduce barriers in women accessing the support they need​, but all referrals need to satisfy the following criteria to be supported by Chrysalis.
Female
Be over 18 years old
If a professional referral, consent is required prior to the referral been made
The woman referred / or self-referring should be motivated to engage and make changes in her life however big or small
Woman must reside in Herefordshire
Woman must identify with three or more areas of need/support to make the referral

The areas of Need Include: Motivation & Taking Responsibility, Self care and Living Skills, Managing Money and Personal Admin, Social Networks and Relationships, Drug & Alcohol Misuse, Physical Health, Emotional and Mental Health, Meaningful Use of Time, Managing Tenancy and Accommodation and Offending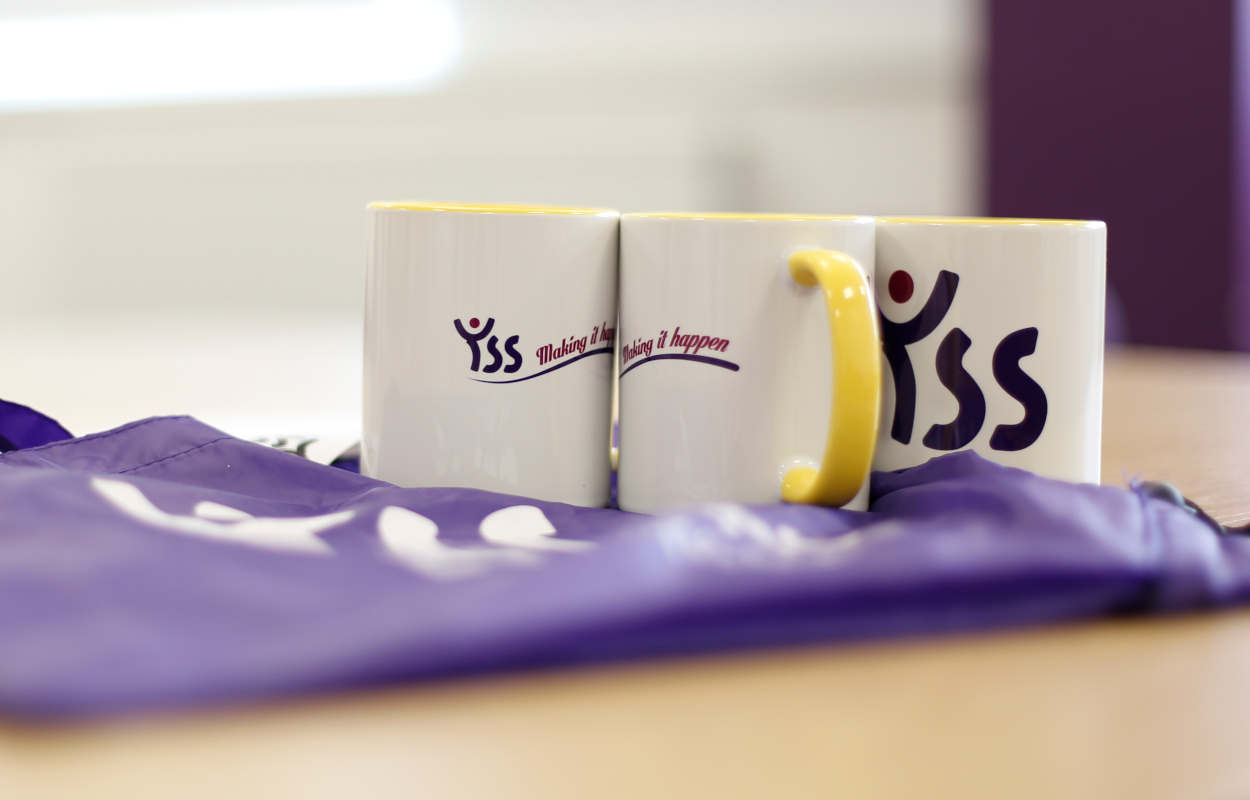 Where is this service available?
How does Chrysalis help?
Chrysalis is the proactive service designed and run by women, for women and their families. We understand the complexities and disadvantages that women face, and work to ensure that others do not have to face these alone.​​
We facilitate an environment whereby women feel prioritised, safe and validated when exploring their own needs and goals.
The purpose of Chrysalis is to prioritise informed choice in our work, empower the women to take ownership over their goals and ultimately regain power and control back in their own lives. ​We are dedicated to take the time to upskill and support them at their own pace so they can create the lives they envision and ultimately reach their full potential.​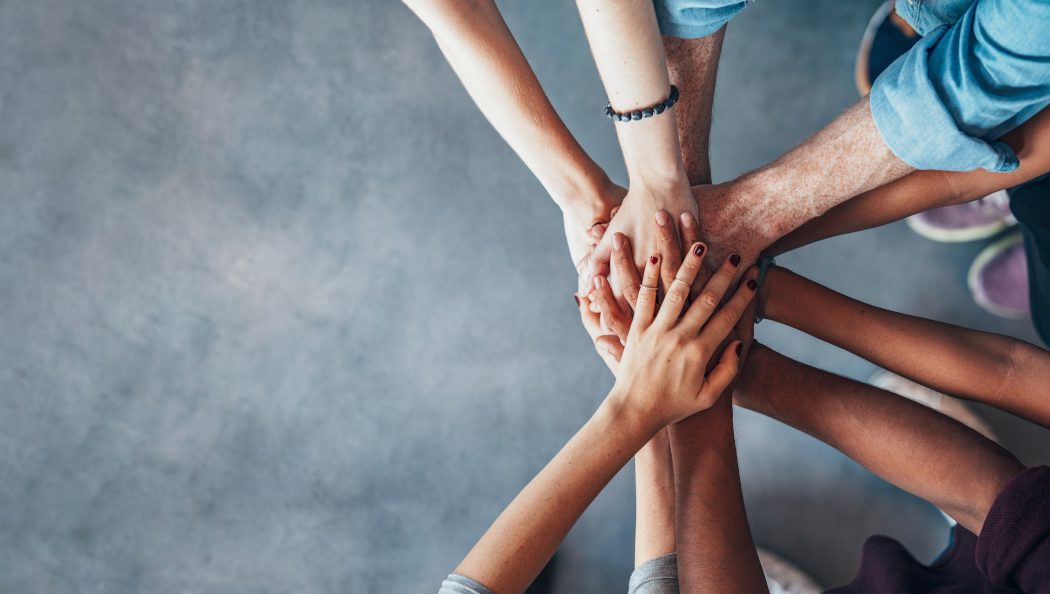 What can you expect from Chrysalis:
We meet women and their families at times that suit them. We operate on a hybrid basis with face-to-face appointments and/or virtual meetings, depending on the preference of the woman.
Our role is to prepare women to be able to follow the advice given by specialist agencies​. How do we do that?
We upskill women in all aspects of living and life skills
We tutor the women in the basics of technology, so they feel more connected and engaged with  society​
We have no limits to the different areas we can support with and are privileged to be able to see all aspects of their journey​
We operate low case- loads to ensure we can spend quality time each week for each woman​
We are not restricted by the number of sessions delivered, we can work at the women's pace​
Discretionary Fund
We are also able to financially help some of the women we support through our Smallwood Trust discretionary fund. This funding enables us to assist women who are facing financial hardship and need to buy essential items such as whitegoods, food, help to pay their electricity/gas bills, or even plug a rent shortfall. These funds are vital for helping women out of crisis and giving them the opportunity and ability to turn their lives around.
Thanks to our Patron, HRH The Princess Royal & our Funders & Partners