Appropriate Adult is a YSS service, delivered successfully since 1999. When any young person aged between 10 and 17 is arrested and is to be interviewed under caution by the police, the young person must be accompanied by what is called an 'Appropriate Adult'.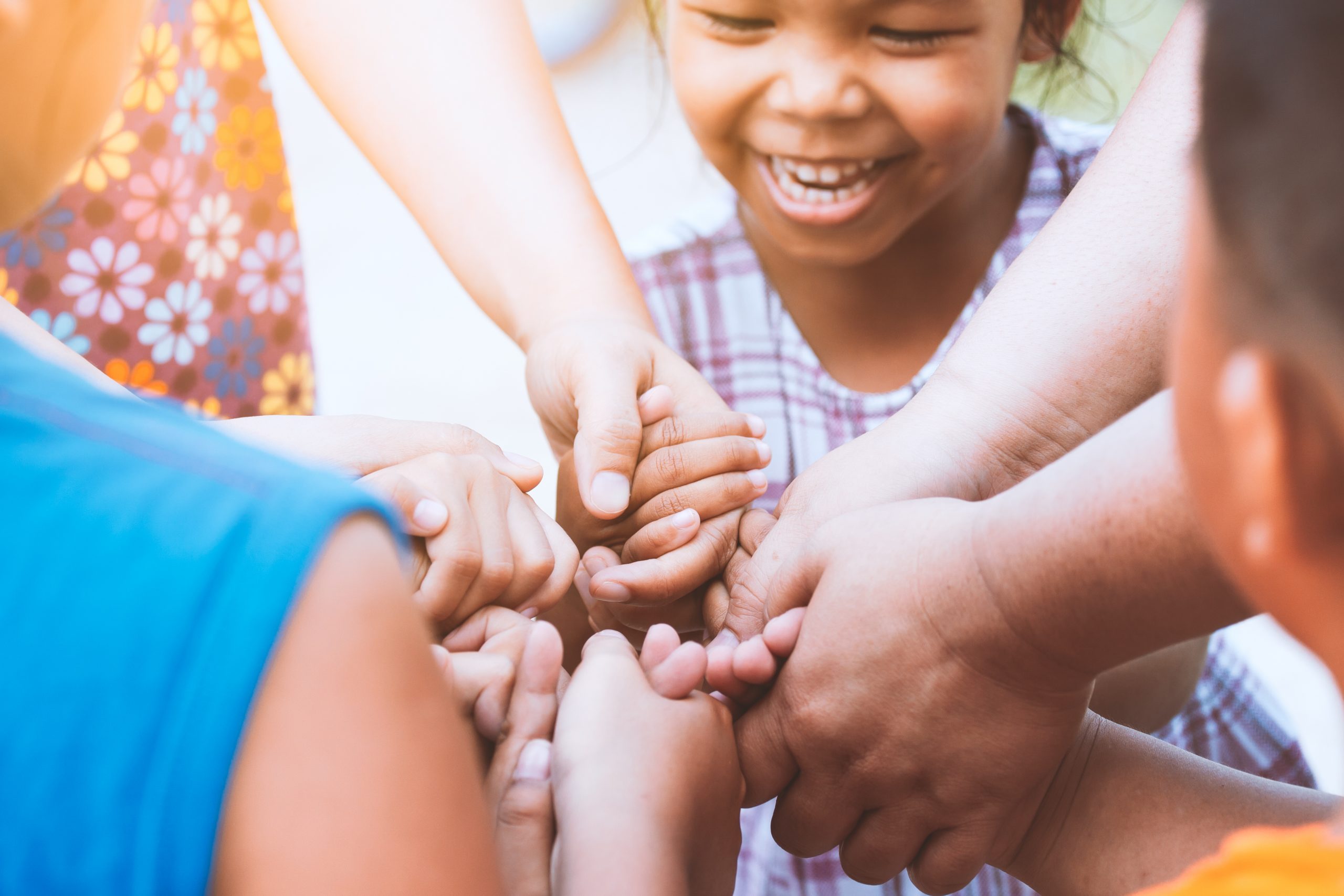 What is an Appropriate Adult?
An Appropriate Adult is a responsible person over the age of 18. YSS provides an Appropriate Adult where a parent or carer is unable or unwilling to attend. The service, commissioned by West Mercia Youth Offending Service in 1999, is YSS's only volunteer-led service.
Over the years, YSS has supported thousands of young people who have been arrested for a range of alleged offences, from anti-social behaviour through to more serious crimes such as attempted murder.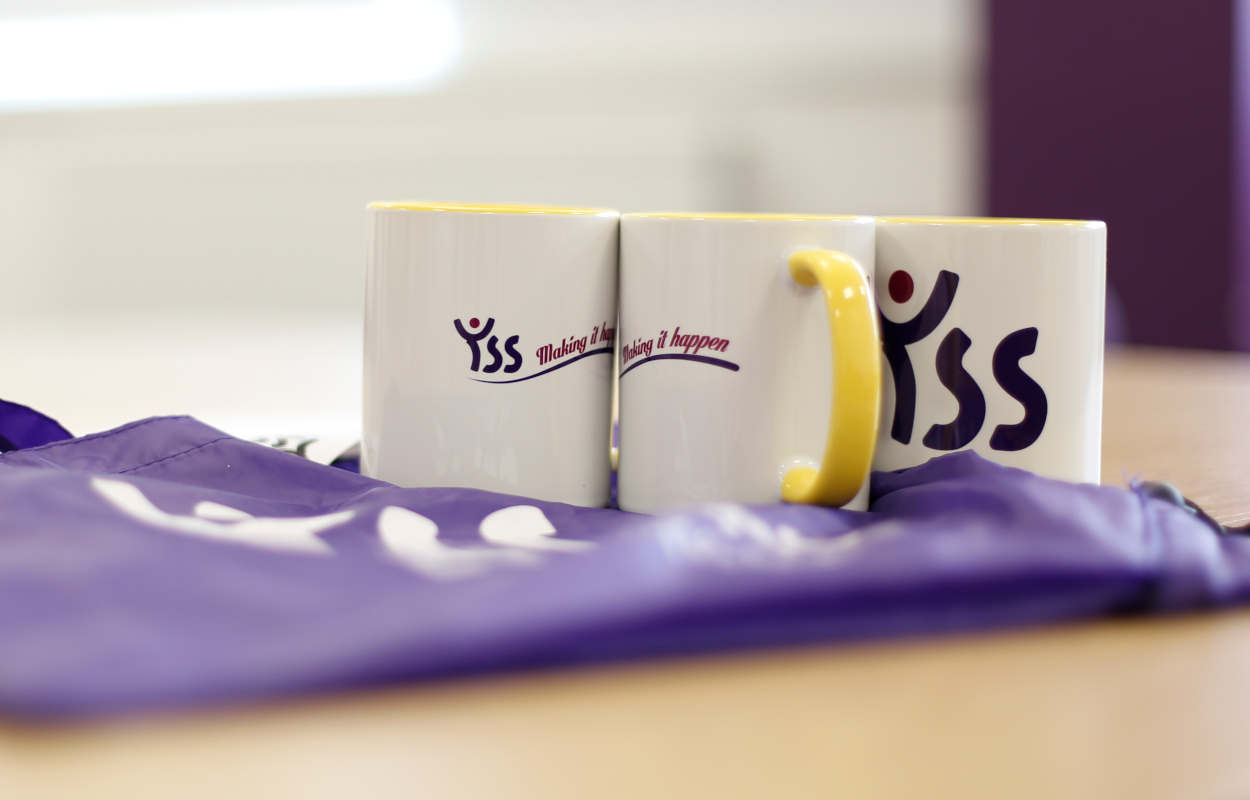 Where is the Appropriate Adult service delivered?
Worcestershire
Herefordshire
Shropshire
Telford & Wrekin
The Role of an Appropriate Adult
The primary focus for an Appropriate Adult is the welfare of the young person for the time they are in custody. They are not interested in their alleged offence: they are there to make sure the young person understands what is happening, can communicate what it is they want to say, and to ensure that they are being treated as the law says they should be.
An Appropriate Adult will go to the relevant police station, meet the young person, and be with them through the various procedures and the police interview.
An Appropriate Adult does not offer any legal advice or discuss the alleged offence with the young person – there is always a Solicitor on hand to deal with the legal side of things – but is there to offer non-judgemental support and help with communication.
Once the police interview has taken place and a decision has been made by the Custody Sergeant in terms of what happens next, the role of the Appropriate Adult is over. The Appropriate Adult will then complete and return a monitoring form to YSS, which logs what happened at the police station
How to request and Appropriate Adult?
If a young person needs an Appropriate Adult, the police will ring YSS to request assistance. At YSS, the phone lines are open between 6am and 10pm seven days a week. We have a bank of fully trained volunteers on a rota system across West Mercia ready to be called upon to act. Acting can range from 10 minutes to a few hours, depending on the case. This is because an Appropriate Adult volunteer needs to put the young person's needs while in custody at the heart of all we do.
Our volunteer will then go to the relevant police station to support the young person in custody. There are currently five operational custody suites in our region: Worcester, Hereford, Shrewsbury, Telford, and Kidderminster.
Want to get involved?
If you would like to get involved with the Appropriate Adult service at YSS, you can become an Appropriate Adult volunteer. We usually recruit volunteers for the Appropriate Adult Project twice a year.
We recruit volunteers from all walks of life and, while we do not expect you to have any specific education or formal qualifications, you must be 18 years old or over; and we do look for particular qualities, and the time availability you can offer to the project every week.
Apply to become a YSS Appropriate Adult by filling in the Expression of Interest for Volunteering form.
Thanks to our Patron, HRH The Princess Royal & our Funders & Partners