Early Help Family Practitioners offer targeted early help support to families, children, and young people aged 0-19, or up to 25 if the young person has special educational needs and/or disabilities (SEND).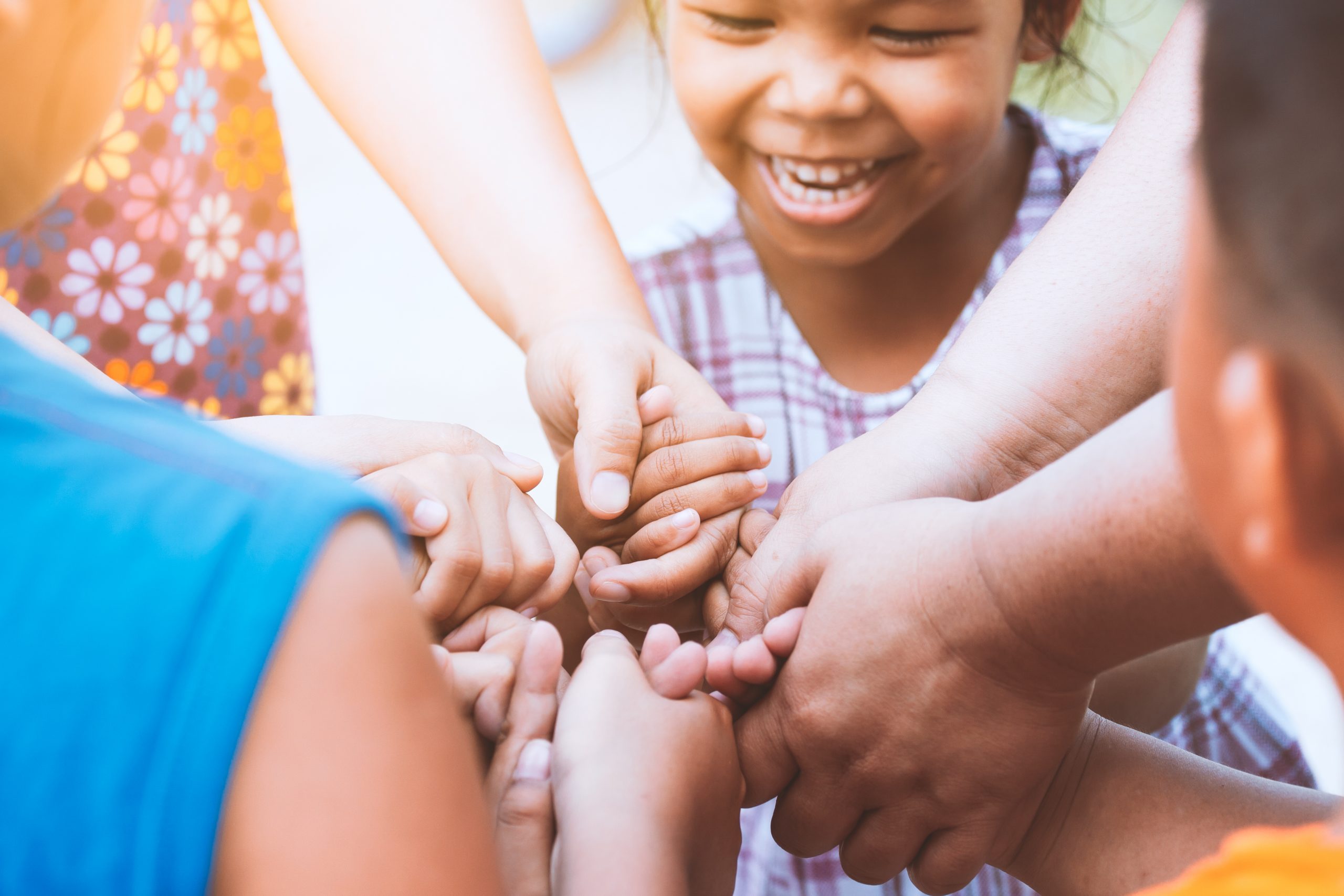 What is Early Help?
Early help means taking action to support a child, young person, or their family as soon as a problem emerges. It can be required at any stage in a child's life, from pre-birth to adulthood, and applies to any problem or need that the family cannot deal with alone.
Shropshire Local Authority commissions YSS to provide targeted early help support for children, young people, and their families. The aim of the service is to improve outcomes for children and young people by ensuring that they and their families receive appropriate support at the earliest opportunity.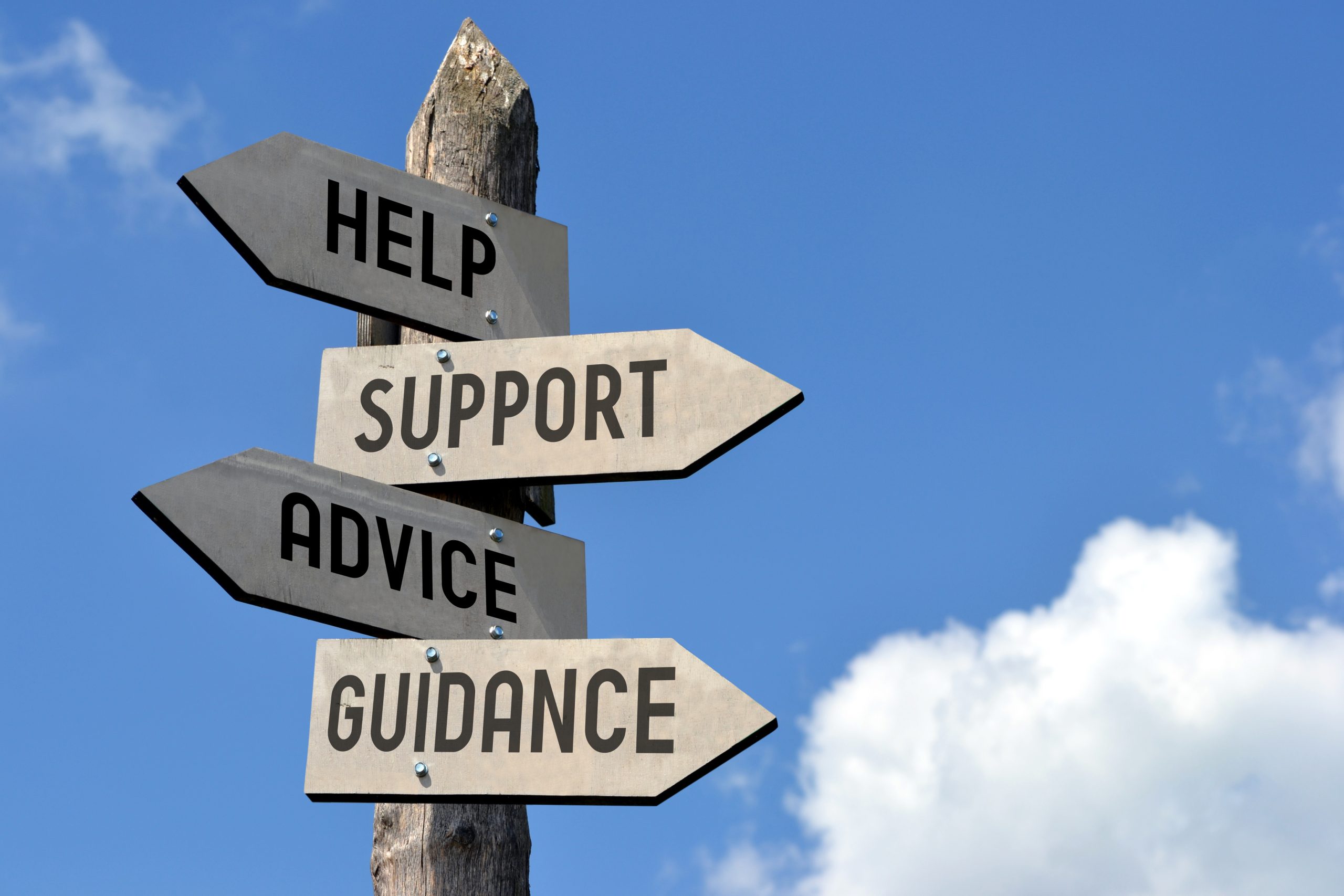 Shropshire Targeted Early Help service helps children, young people, and their families to:
Feel better about their ability to cope with life changes and challenges
Have improved knowledge of where and how to access information and advice
How does Early Help work?
Depending on the needs identified, areas of support available might include parenting skills, bereavement, keeping children safe, emotional health and wellbeing, or healthy lifestyles. This support may be delivered by visiting the family in their home or in local community venues that are agreed by and convenient for the family.
We work together with children, young people, and their families to ensure that they participate in the decisions that affect their lives, and that their voices are heard.
With the family's consent, the Early Help Practitioner will work with other partners from health, housing, education, and social care, including professionals and providers from the private and voluntary sector, and with others in the communities within and across localities.
Any appropriate local services will also be considered in supporting the ongoing work with the family. This will encourage and enable families to access support from wider universal provision that is available in the local community.
How do I ask for Early Help?
Whether you are an early help professional, a concerned parent, or a young person looking for advice and you wish to request Targeted Early Help support, please call First Point of Contact on 0345 678 9021 or visit www.shropshire.gov.uk/early-help
Ask us about this service
For further information, please contact us using the contact form or if you'd like to speak to a member of our team, you can find the relevant contact details below.
rachel.sanders@yss.org.uk
Follow Us
Thanks to our Patron, HRH The Princess Royal & our Funders & Partners